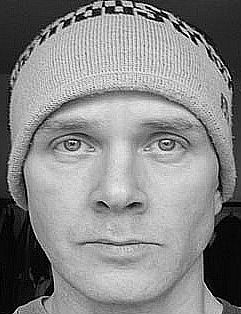 Fiction
Neil has written a number of novels aimed at the middle grade and young adult market. Most of these were published by Penguin or Random House, who have now merged to become Penguin Random House.


Films
Neil has worked in development and as a screenwriter.
He developed and co-produced the feature length thriller Run To Ground for Global Drama Productions.


TV Dramas
As screenwriter, story editor and consultant, head writer and series story producer, Neil has been responsible for over one thousand episodes of drama at home and abroad. In the UK, on shows such as Crossroads, Family Affairs, Doctors, Mile High and River City. In Europe, amongst others, he has worked on Salatut Elämät in Finland and Jóban Rosszban in Hungary.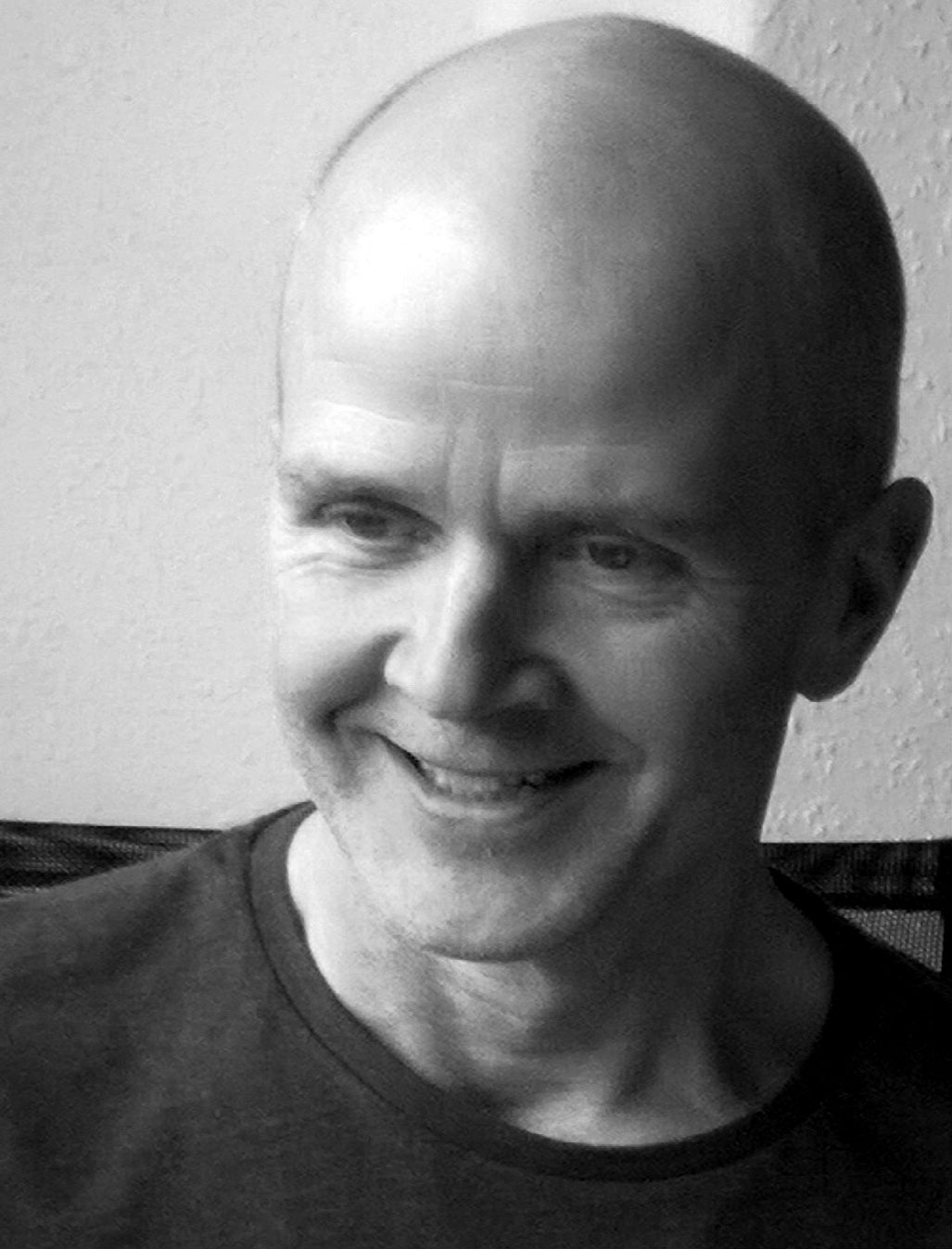 homepage