School Visits
Whether you're looking to lift the performance of low achievers, you want to stimulate and reward your gifted and talented pupils, or you just want to give the whole school an inspirational, author-based experience that will enthuse them with a love of all things books and reading...
...I have the stories and expertise to do just that.

I cater for all ages, from reception right the way up to sixth form.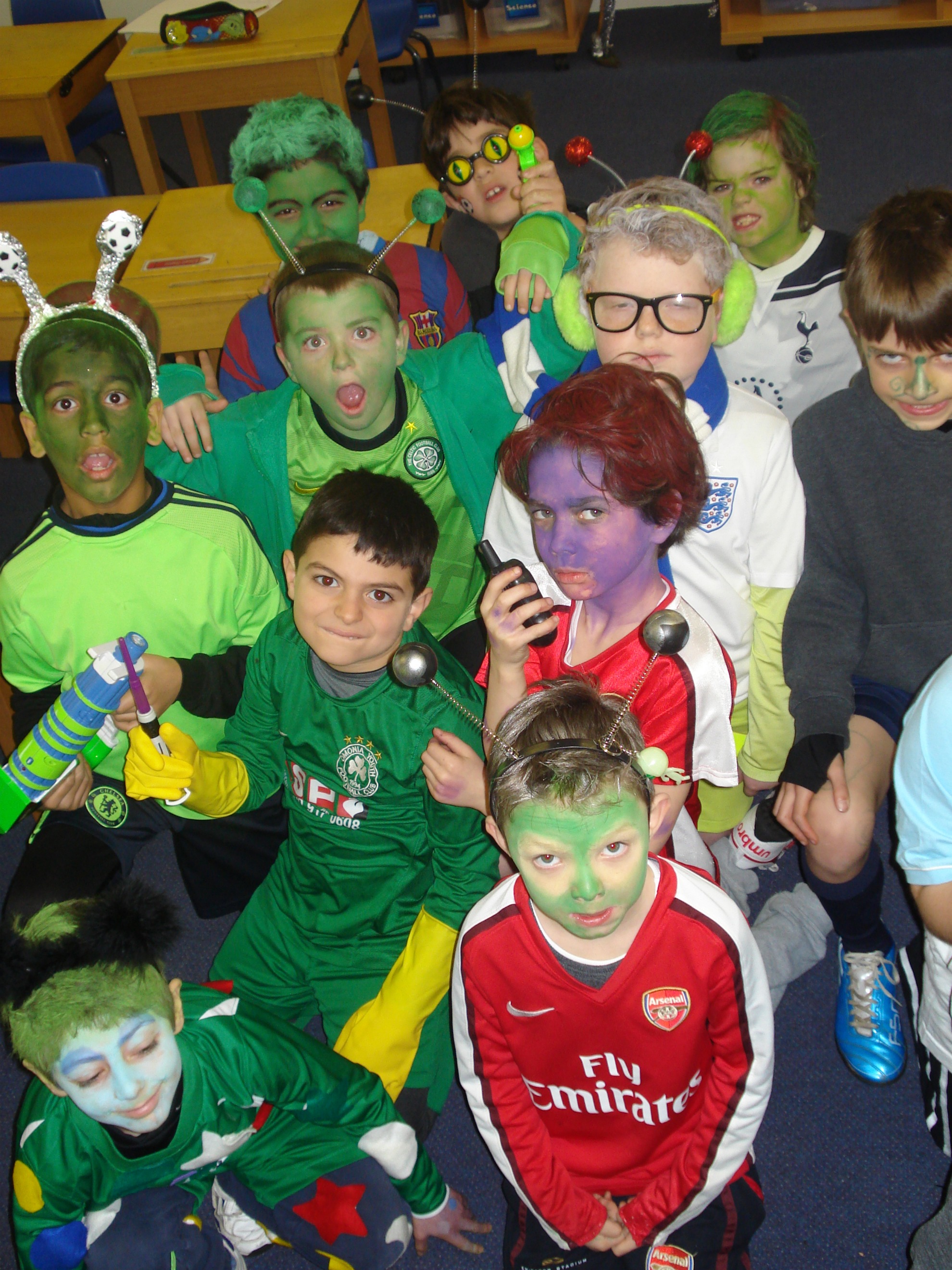 As well as a number of books for KS2 and KS3, published by Penguin Random House, I've also written stories for EYFS and KS1. I've written TV shows for younger children too. See below.

If you can arrange your book week so it doesn't coincide with World Book Day, you've got a much better chance of having an author visit. But whatever time of year you go for, don't leave booking too late.

My rates have remained the same for the last five years and if you book me directly, you'll avoid the costly fees agencies charge on top.

Primary
I work across all age groups and have stories sutiable for every year.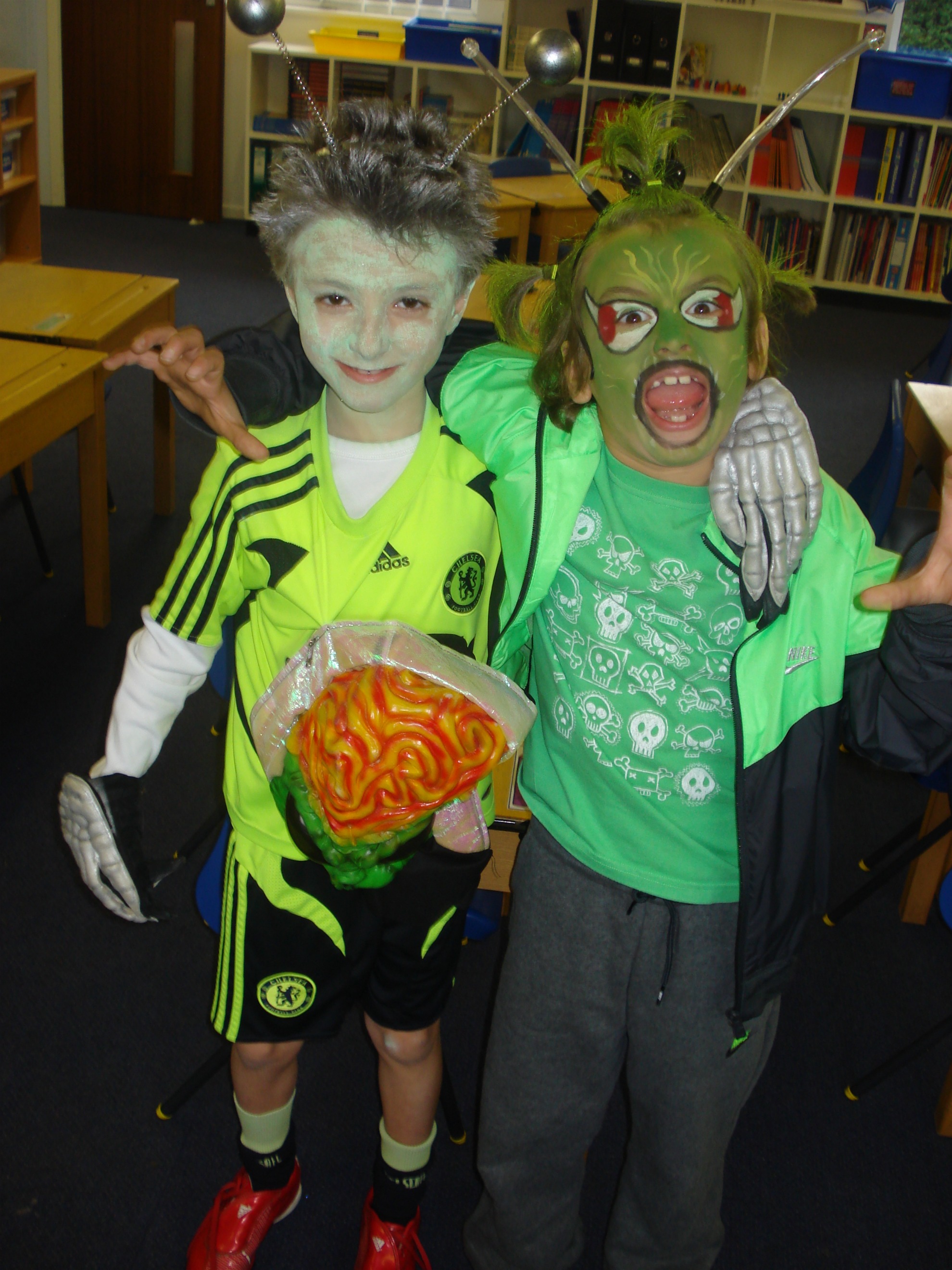 Key stage 1
I was part of the team that created Little Robots - a show that has been a big hit on CBeebies for the last 15 years. I wrote scripts for the show too. I have also written scripts for BAFTA winning Kipper the Dog too. Both are very popular with children from pre-school upwards.

Key stage 2
I've had a number of novels published by Penguin Random House that are suitable for this age group.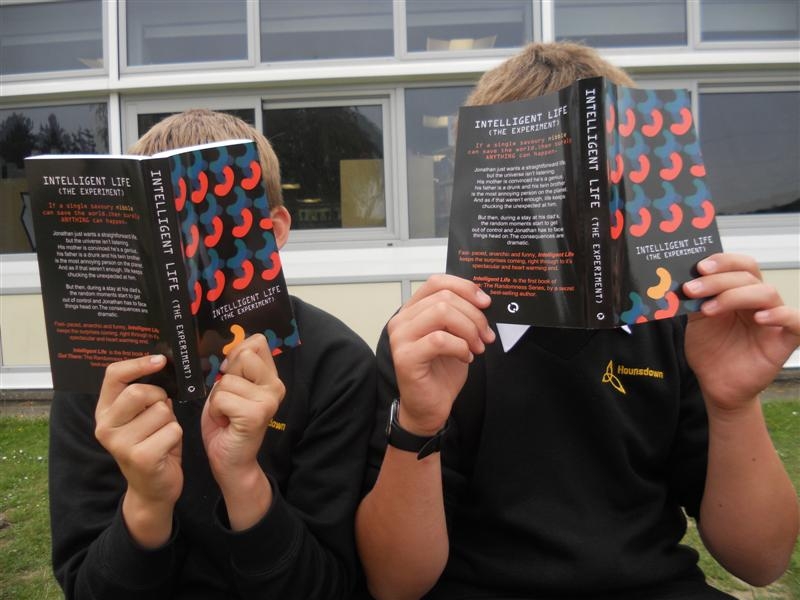 Secondary
In secondary schools, I usually work with Key Stage 3 as that is the age range I've written a number of books for. But I also do talks and workshops on screenwriting, along with fiction and creative writing workshops for young people in their mid and late teens.

Writer in Residence
I've run a number of longer-term projects with both primary and secondary schools that want to focus on reading and writing and use this to raise standards across the year groups. The results have been highly successful.

Rates
For a full rundown of rates for author visits please contact me with your requirements.

You can email me via the author address on the contact page



homepage