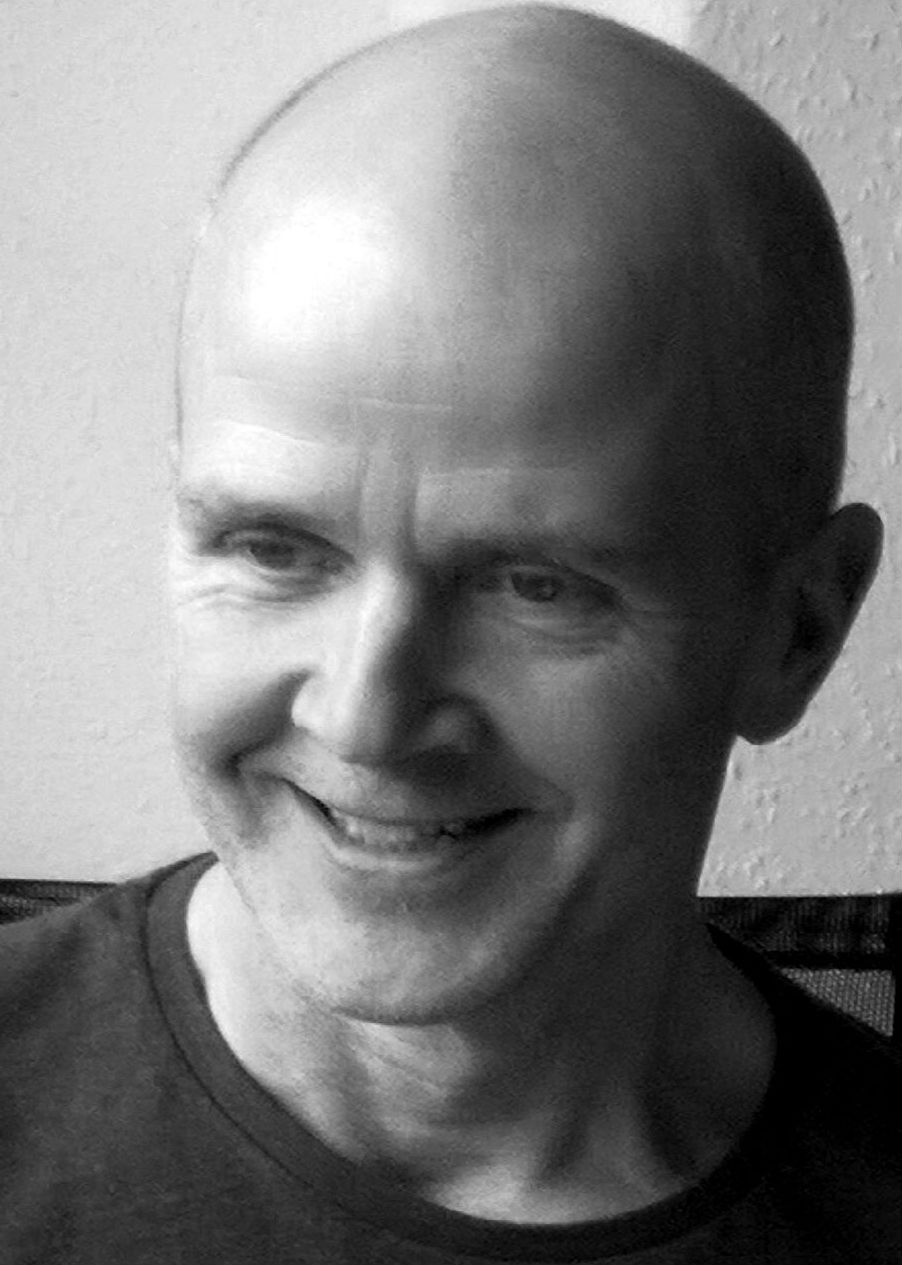 School Author Visits

Want to lift the performance of low achievers?

Need to stimulate and reward your gifted and talented pupils?

Looking for a way to give the whole school an inspirational, author-based experience that will enthuse them about books, writing and reading?


Neil has the books, the stories and the experience to give your school a truly successful author visit.


He works with all ages from reception right up to sixth form.

His rates for visits have remained the same for the last five years.

Book directly (below) to avoid the costly extra fees charged by agencies.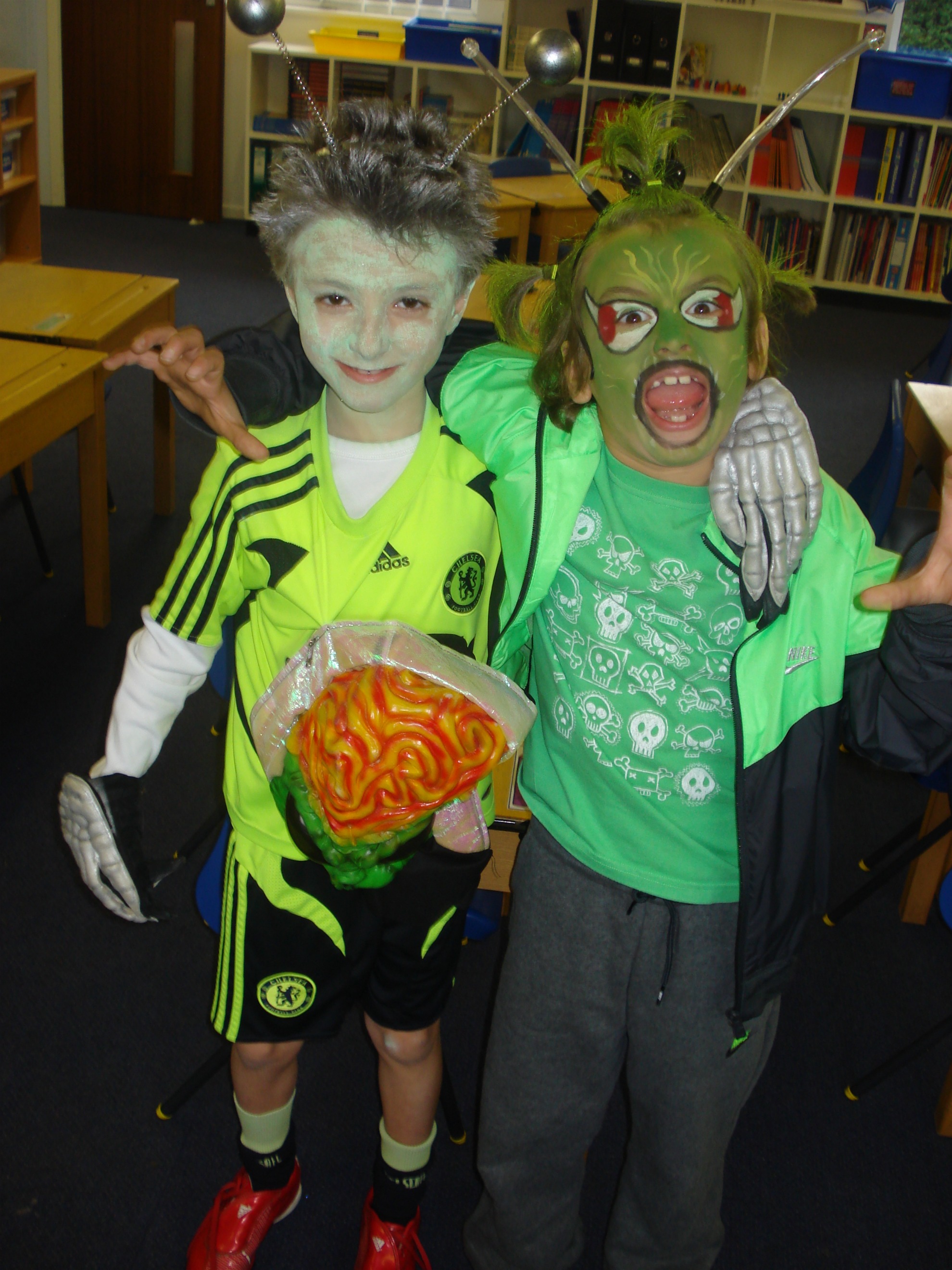 Primary
Stories for every child from EYFS up to year 6.

Key stage 1
Neil was part of the team that created Little Robots - a show that's been a big hit on CBeebies for the last 15 years. He has also written scripts for BAFTA winning Kipper the Dog too. Both are very popular with children from pre-school upwards.

Key stage 2
A number of Neil's novels published by Penguin Random House are suitable for KS2.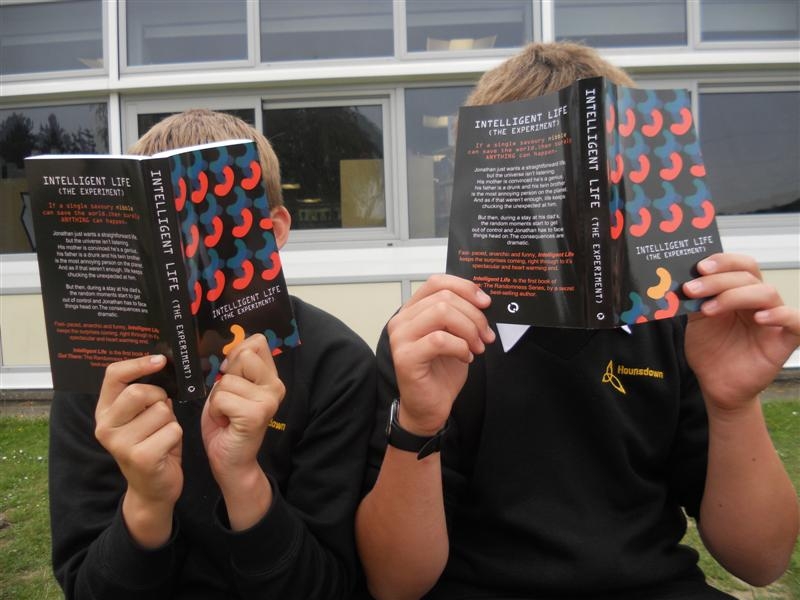 Secondary
Neil has written YA novels aimed at KS3.

For young people in their mid and late teens he also does talks and workshops on creative writing, fiction, film and TV screenwriting.

Writer in Residence
Neil has run a number of successful longer-term projects with both primary and secondary schools that want to focus on reading and writing and use this to raise standards across the year groups.

Rates and dates
For more information, or to book a visit email Neil.


homepage